Flood warning continues for Autauga, NE Lowndes and NW Montgomery county until  2:30.
Emergency management reported flooding in portions
of southeast Autauga County including parts of Prattville along
with in parts of northwest Montgomery County. Rainfall estimates indicate that over 5 inches of rain have fallen in some portions of the warned area. Runoff from flash flooding is continuing to make some roadways impassable.
Emergency Management reports up to 17 roads are flooded and impassible. especially in SE Autuaga county.
The Prattville Airport had 5.69"
Meanwhile the Montgomery airport had 3.26"  East Montgomery 1.63.  Maxwell AFB had 1.92.
Although the concentrated rain has ended, there are more scattered showers and storms in the forecast today, tonight and tomorrow.
Here's the Doppler radar storm total rainfall estimates.  The gray area suggest rain over 5″.
Much of the state is in a severe weather risk today. The main threat is damaging wind gusts.
—
I'll have more about the week ahead on your Monday morning video.  Plus, the latest of the tropical system which will be moving into the Gulf today.  Air Force Recon is scheduled to visit the system today.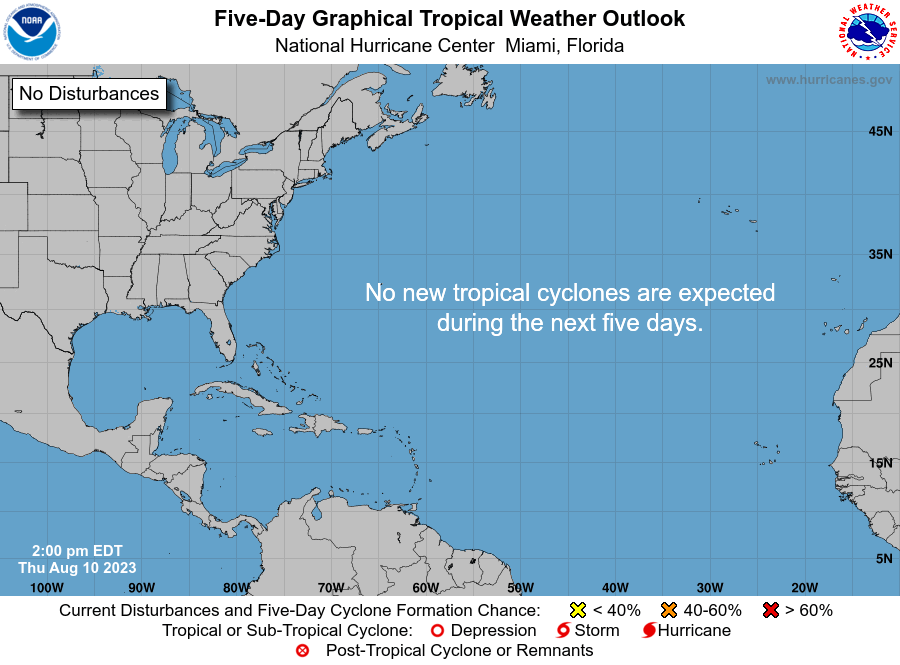 Happy Father's Day.